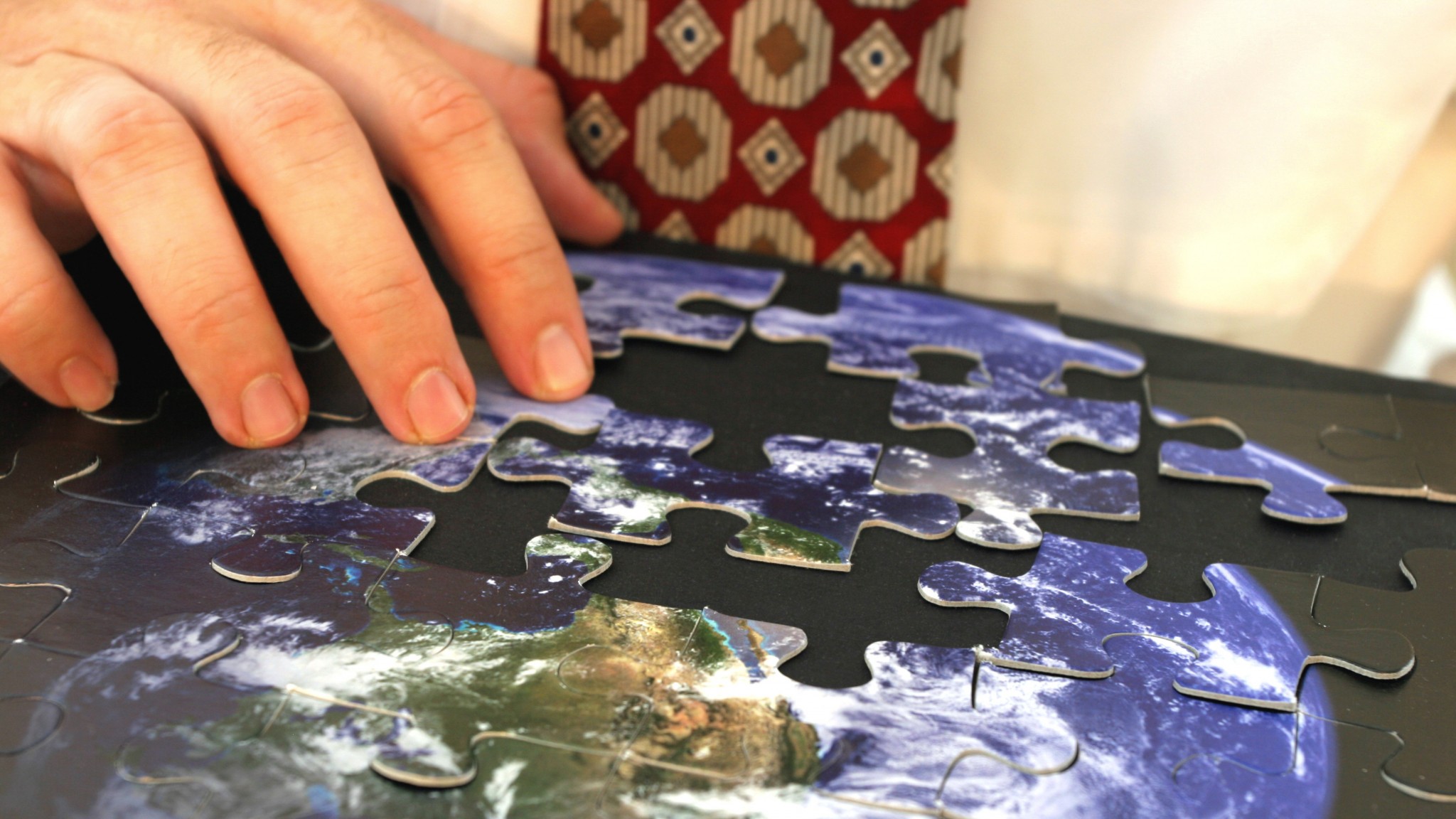 Working abroad?
Exchange tips about expat life on our forums
Access expert articles on life abroad
Meet international friends at regular events
Share hobbies through interest-based groups
Types of Short-Term Work Abroad
Types of Short-Term Work Abroad
Short-term work abroad is very well-suited to recent graduates who want to explore the world or take a break before deciding on a career path. There are a lot of different types of short-term work opportunities abroad. InterNations takes a closer look at them.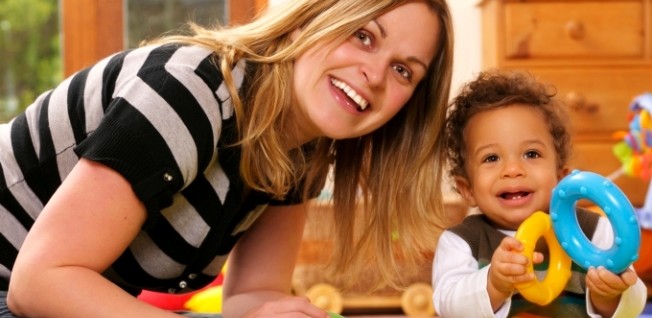 In our article on short-term overseas employment, we gave you a short overview of what exactly this type of work entails. Below you will find short descriptions of the most common types of short-term employment abroad.
Some are tailored towards adventurous types of travelers curious to experience foreign cultures. Other types of employment, however, will help you put that special twist to your CV. Having spent some time abroad will not only impress future employers: it will also show that you have acquired intercultural skills and fluency in a foreign language. Even if you do not aspire to travel the world in the future, these skills are essential assets in today's business world.
Au Pair
Au pair work is especially suitable for people who like to work with children and have some prior experience working as a nanny, a babysitter or a kindergarten teacher. Joan works in an organization which finds suitable positions for those who are interested in this line of work. She has already placed many of her applicants in host families, where they perform various duties, such as helping to pick up the children from school or put them to bed.
"In the best case scenario, they become a part of the family and take care of the younger children much like an older sibling would," Joan says. "Of course, we make sure that au pairs aren't exploited by their host families as cheap domestic staff. Any respectable agency should do that. Au pair comes from the French expression for 'mutual', and it should be to everybody's benefit."
Common tasks involve not only child-minding, but also some minor household chores. In return, the au pair has the chance to attend a language course and receives a small salary. Ideally, both the host family and the au pair agree upon each other's rights and responsibilities by written contract.
Internships Abroad
An internship abroad is often a far less casual undertaking than a "Work and Travel" trip. Recent graduates use it to make their CV more competitive on a global job market, add value to their future applications and hone their professional skills. However, internships are often unpaid, and you may need the help of an agency to get your immigration documents in place.
Joan knows that internships are very popular, but not as easy to organize. "The employers expect quite a lot from their interns, and at the same time, the payment is very low or non-existent. It's definitely not for making money, especially not if you end up in an insanely expensive city like Geneva or Tokyo, where some of the most prestigious offers are. Applicants need a financial cushion or supportive parents to pull this one off."
Another way of finding an internship abroad is using one's university network. Many universities offer international internship placements to their undergrads and recent graduates. While they may not end up at the WHO Headquarters in Geneva, it's still an immense advantage for them to have this experience on their CV at the end of the day.
Global Expat Guide Topics
Other Topics