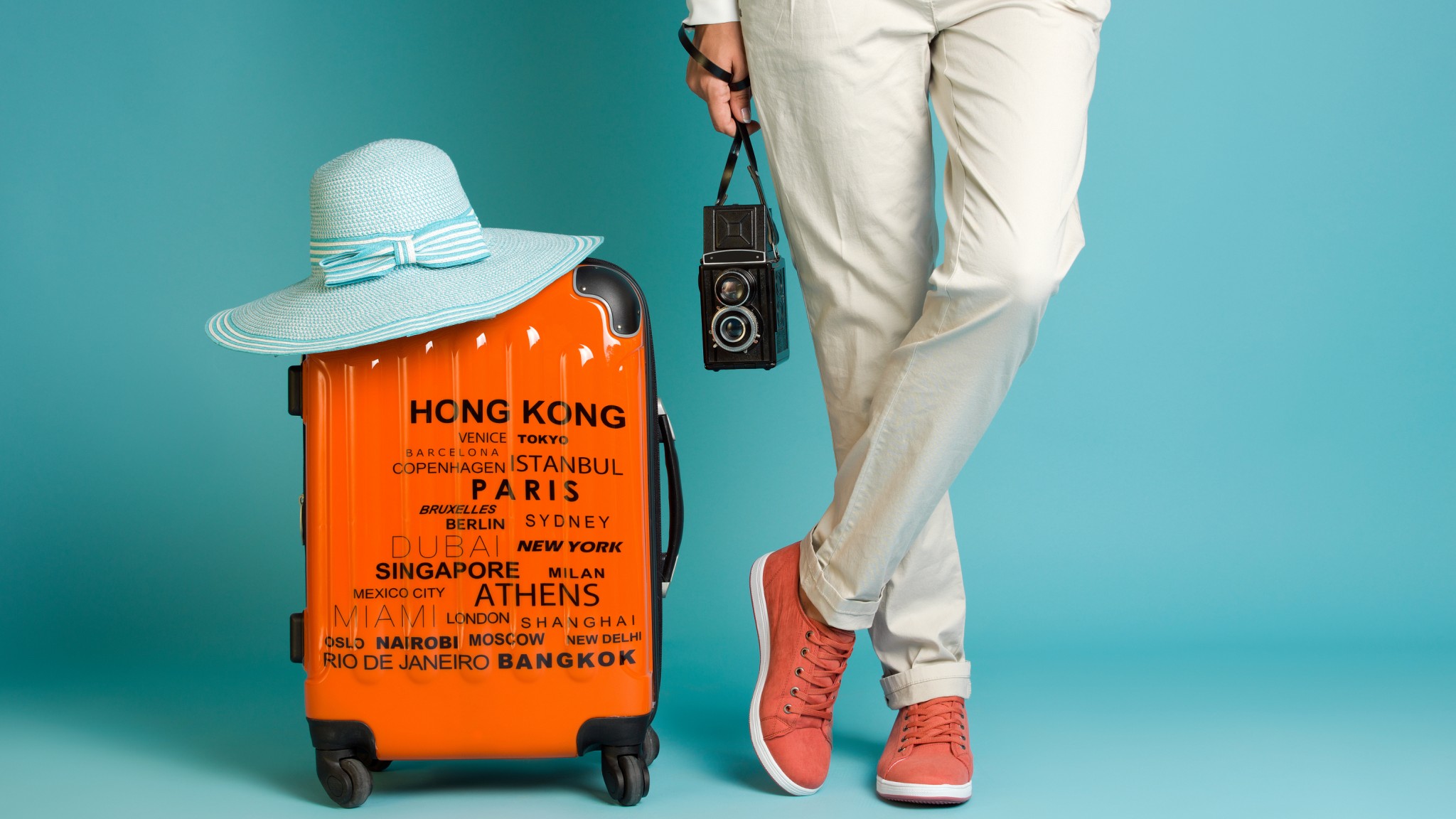 Living abroad?
Exchange tips about expat life on our forums
Access expert articles on life abroad
Meet international friends at regular events
Share hobbies through interest-based groups
The First Few Days of Expatriate Life
The First Few Days of Expatriate Life
The first days of expatriate life in a new place can be the most stressful and the most fascinating. Make yourself at home, get on the bus, and start exploring what your new life abroad has in store! We have compiled a list of tips to help you to get the very best out of expatriate life.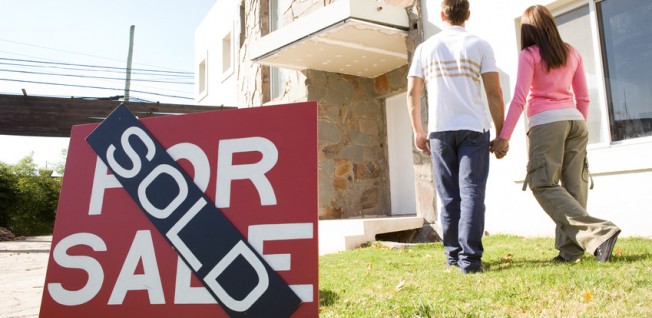 During the first days of your new expatriate life, all those new impression will just hit you at once. For most assignees and their families, this is the time when living in a foreign country is still an adventure and the most exciting.
For others, it is simply overwhelming to be in a completely new environment. After all, you are now living in a foreign country, your to-do-list is probably endless and the easiest tasks can suddenly become a real challenge. Relax, take it slow and get things done one after another and soon you will start to enjoy your expatriate life.
Make Yourself Comfortable
Hotel rooms are usually rather impersonal, with clean white sheets, white towels and very standard, boring pictures on the walls. But even if you are planning to stay just for a few days, you can make yourself comfortable. Unpack your suitcase or at least take out not only the bare necessities but also some pictures and personal belongings which are near and dear to you.
If you have moved into an apartment already, you can take it a step further: arrange your furniture the way you like it and start unpacking. Living in between cardboard boxes is after all never fun. Getting all your belongings sorted might be hard work, but you will feel much more comfortable once everything is arranged to your satisfaction and you've made yourself a home.
Get to Know Your New Neighborhood
Once you've settled in your place of residence, it is time to go explore your new hometown. The local tourist office can provide expatriates with maps and information on life in different neighborhoods and must-see places around town. You can begin by doing the tourist-thing to get a general impression of your new environment.
However, don't forget that you are here to stay, at least for a while. Find out where the nearest grocery store is, how far away you are from the closest park and what goodies the coffee shop next door sells. Getting to know your neighborhood early on will not only make your life easier in the long run, but can also help you strike up first acquaintances.
Use Public Transportation
If you haven't already done so, this is also the time to figure out how public transportation works in your new hometown, provided it is safe to use. Every country (and sometimes every city) has a different ticketing system and depending on where your expatriate life has taken you, you might encounter anything from paper slips to electronic tap-cards. Fares and operation times will similarly differ, so make sure to inform yourself. You can often learn about these things online or, if that is not an option, simply visit the information counter at a local train or bus station.
However, to gather information on how long it is going to take you to travel via bus or subway from your home to your office is one thing, to actually travel the distance another. You should "trial-run" your journey to work at least once before actually having to go to work. That way, you will not only learn how to get to work and back, but also find out whether there are any additional difficulties that you might have to factor in, such as for example overcrowded trains or current construction sites that cause delays.
Whatever you do during the first few days of your expatriate life, it is important not to let the new situation overwhelm you. Always keep in mind what motivated you to start a life abroad in the first place and remember, while you may not know your way around yet, you will start to feel right at home at some point – and then expatriate life has begun in earnest.
Global Expat Guide Topics
Other Topics