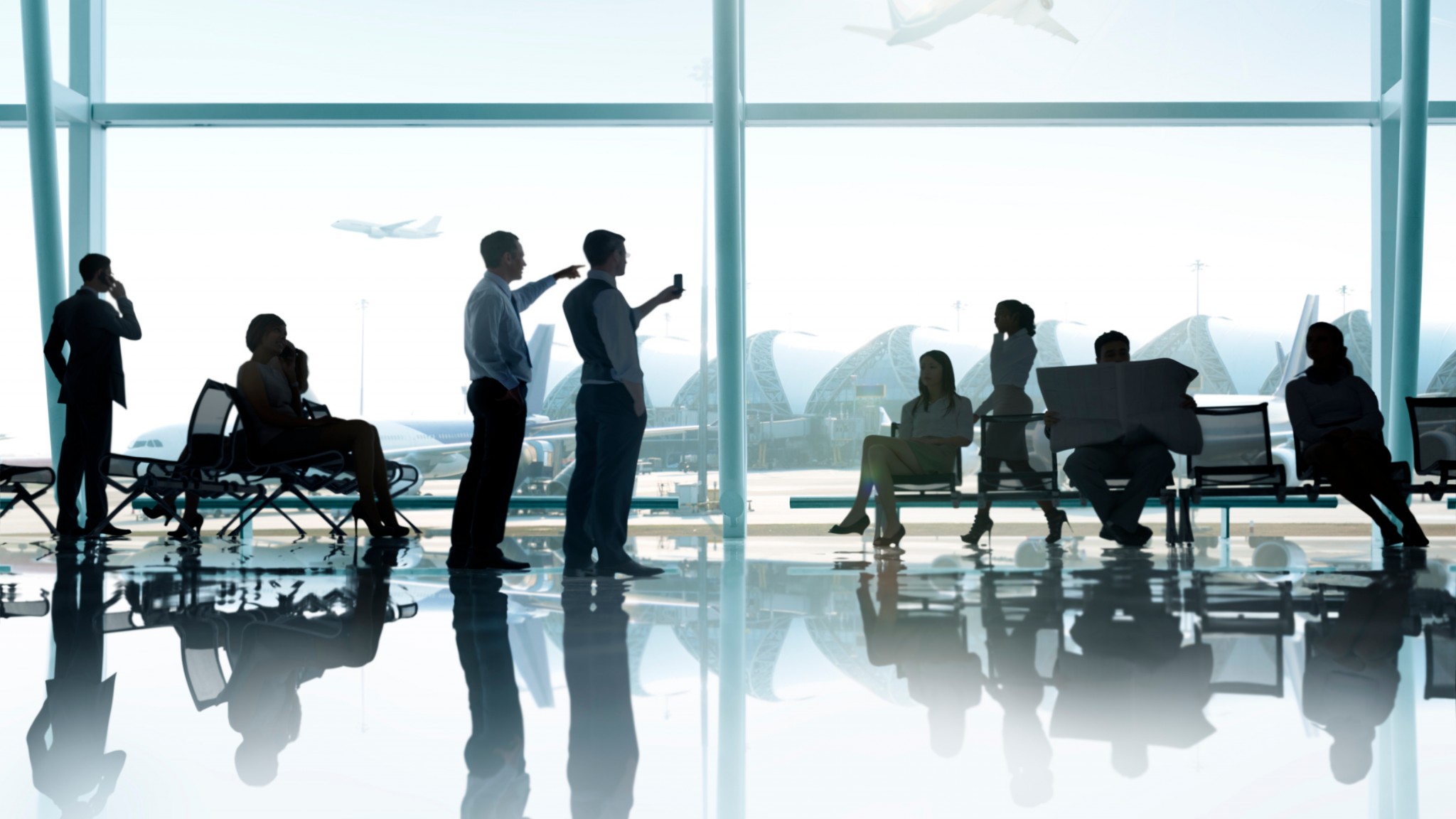 Moving abroad?
Exchange tips about expat life on our forums
Access expert articles on life abroad
Meet international friends at regular events
Share hobbies through interest-based groups
Prepare for Moving Abroad
Prepare for Moving Abroad
Have you decided to haul your family, pets, and personal belongings overseas – at least for the next few years? Congratulations! You have taken the first big step towards moving abroad! InterNations provides you with practical information on preparing for moving abroad, from visa to flight tickets.
Making the decision to move abroad and start over in a foreign country is the first step toward your new expat life. The most difficult, nerve-wrecking part still lies ahead of you, though: the organization of your move. When planning your relocation abroad, you will probably be overwhelmed with everything that has to be organized, arranged, sold, rented, and sorted out. All of a sudden, you have to take care of a million things at once, and you probably don't even know where to start.
We will provide you with a comprehensive checklist to help you let things no longer end in chaos and frustration. Our guide on moving abroad will provide you with the necessary steps to take, so that things go as smoothly as possible.
First Steps
The hardest part about moving abroad is not knowing when and where to start. As a rule of thumb, you should begin your preparations as soon as you know when you'll be leaving and where you'll be moving to. The bureaucratic paperwork in particular may take some time. Try to begin preparing at least 90 days before the date of your move. Even more time is advisable, if the embassy staff of your home or host country is known to take their time with visa applications and the like.
Visas and Permits
Having a valid visa and/or work permit is essential for a successful move. You should check the visa regulations of your new home as soon as possible. If you are among those traditional expats moving abroad, your company's HR department should be able to support you throughout this process. Just keep in mind that applications for visas and permits may inevitably take a while to be processed.
For instance, the UK Border Agency usually requires about 2-3 weeks to review an application for a six-month visitor visa and up to 30 working days to decide upon a visa-plus-work-permit. However, this time frame requires that your application is complete, with all forms filled in correctly and every necessary document attached. If that's not the case, you have to hand in additional documents later, and the procedure will drag on and on.
If you can't think of moving abroad without your pets, now is also the time to find out about import restrictions, mandatory vaccinations, and quarantine requirements.
Taxes and Pensions
Your may have to handle certain tax issues differently if you plan on moving abroad. In some cases, your tax status may change, or you could even be taxed twice for the money you earn overseas. Even if you've never heard of terms like 'fiscal residency', 'primary abode', or 'bilateral tax treaty' before, you should start delving into tax issues before moving abroad.
Pensions are yet another part of your personal finances that you mustn't forget about. As soon as you leave your country, you might not be able to contribute to your usual pension funds anymore, especially if it's run by your national government.
To avoid financial gaps in their citizens' pension plans as well as double taxation, many states have tax treaties and social security agreements with other countries. Talk to a qualified accountant specializing in international taxation and insurance to help you with these indispensable matters.
Global Expat Guide Topics
Other Topics