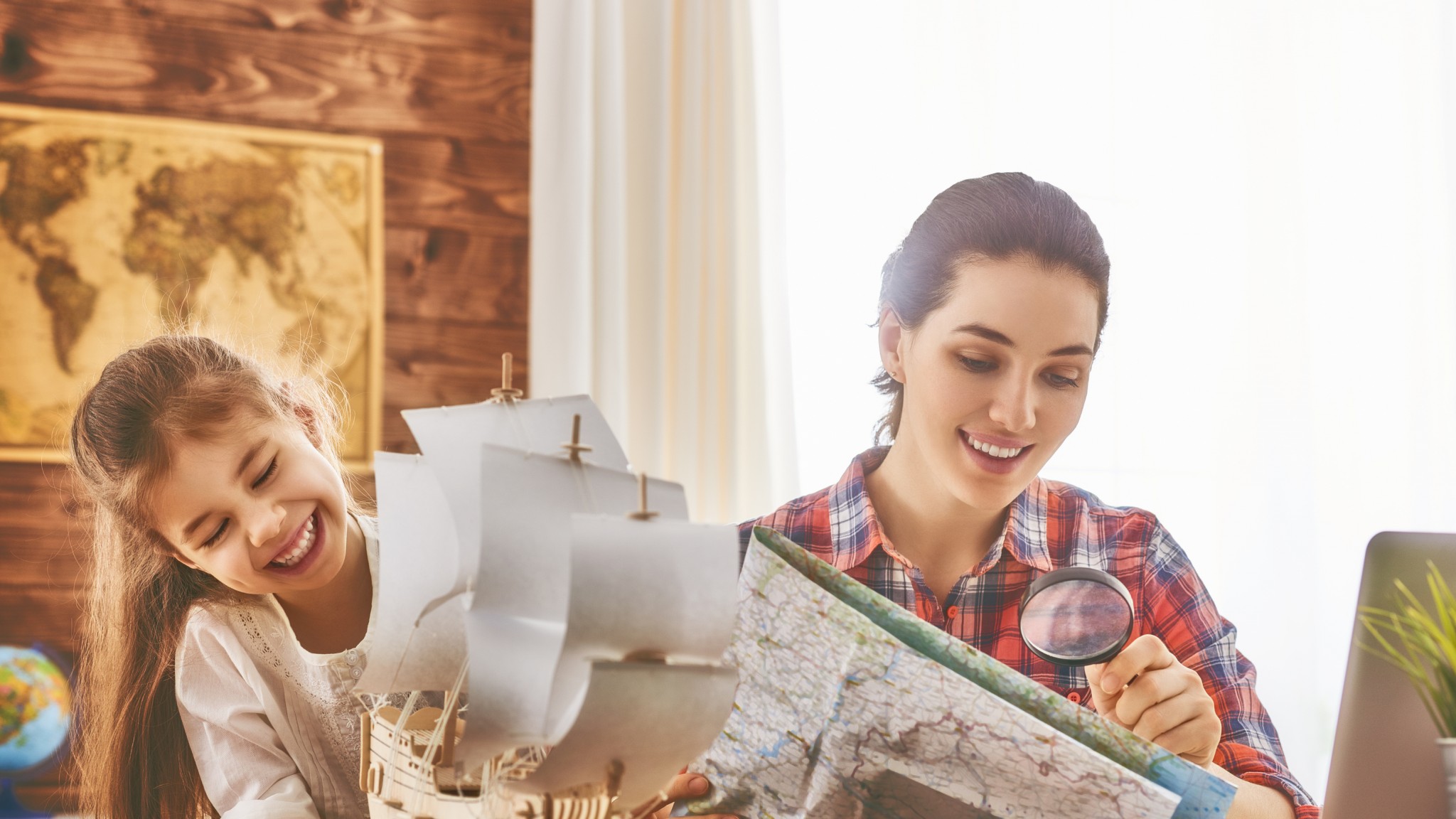 Moving abroad with your family?
Exchange tips about expat life on our forums
Access expert articles on life abroad
Meet international friends at regular events
Share hobbies through interest-based groups
International Marriage and Relationships
International Marriage and Relationships
In today's globalized world, it has become very simple to meet people from all kinds of cultural backgrounds – and, sometimes, to fall in love. InterNations highlights common issues and different strategies to make your intercultural relationship or international marriage work!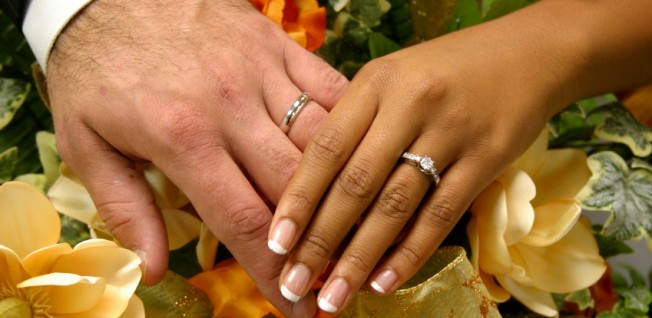 An international marriage is not always easy. Although love is proverbially blind, those who are married to someone with a different cultural background know that these kinds of relationships are particularly challenging.
Religious and political differences, as well as language barriers can cause severe conflicts for couples in an international marriage. But even seemingly trivial points of discussion, such as your partner's eating habits or how to celebrate certain holidays , may result in arguments.
Common Issues in International Marriage
Of course, the success of an expat marriage or relationship always depends on both people involved. Some may simply be more capable of handling and resolving conflicts than others.
However, there are certain issues which reappear in almost every relationship with an intercultural background or intercultural marriage. It is not just both partners' cultural expectations that are a challenge. The approval of their respective families and friends and their desires are another factor which can make or break a marriage.
Gender Roles
In many cultures, women and men have made great steps towards equality, enjoying the same basic rights and responsibilities. This also influences their role in an international marriage or relationship. Often, both partners are employed and share daily tasks, each of them taking responsibility for the well-being of the other. However, some cultures adhere to a more traditional concept when it comes to gender roles.
Liz (28) experienced this when she entered into an international marriage and followed her husband to Jaipur, India. Contemporary India is a large and multi-faceted nation, where urban women in particular make their voices heard. After all, Indira Ghandi was the world's longest-serving prime minister, and Indra Nooyi, a Chennai-born Indian and the CEO of Pepsi, is among the top 3 of Forbes' most powerful women in the world.
However, Liz also found out that the older generation of northern India's middle-classes may still have different views when it comes to the roles of husband and wife. Her husband had never expected her to be a traditional home-maker, but with his family at the door step, things quickly got complicated.
The situation caused many arguments between Liz and her husband Rajesh (31). "It's clichéd," Liz says, "but I really don't get along very well with my mother-in-law. I suppose she'd have preferred him to marry a Desi girl. I didn't know all that much about Indian culture, to be honest, and now she keeps voicing her disappointment. I wish I'd known more about his family before I moved here."
Global Expat Guide Topics
Other Topics