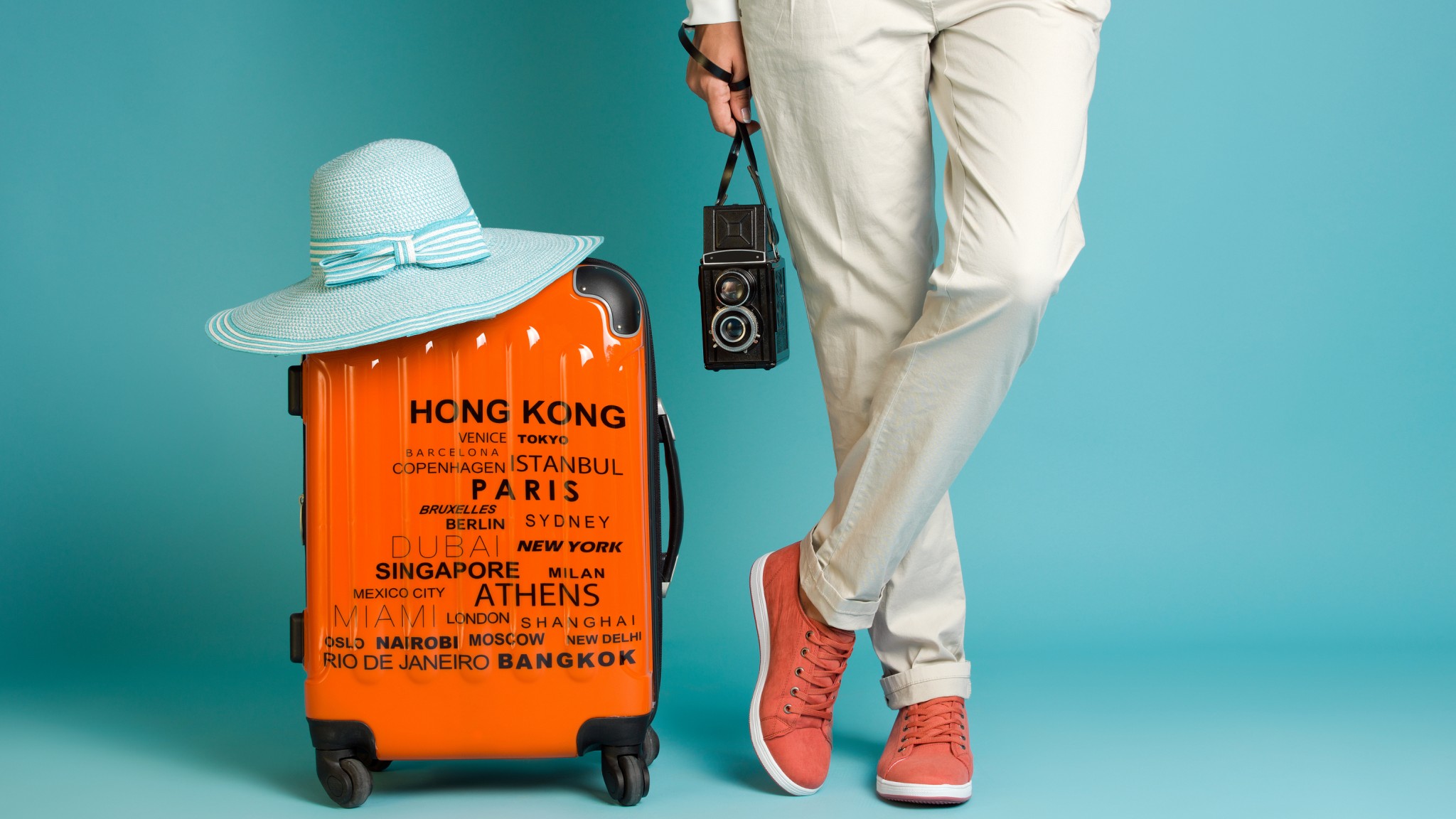 Living abroad?
Exchange tips about expat life on our forums
Access expert articles on life abroad
Meet international friends at regular events
Share hobbies through interest-based groups
International Living: Tips for Settling In
Creating a Home Away from Home
International living is always a challenge, particularly in the beginning. New impressions and local customs can be overwhelming. Stay calm and relaxed in the first few days, and you will realize the beauties of international living very quickly! Let our InterNations dossier guide you.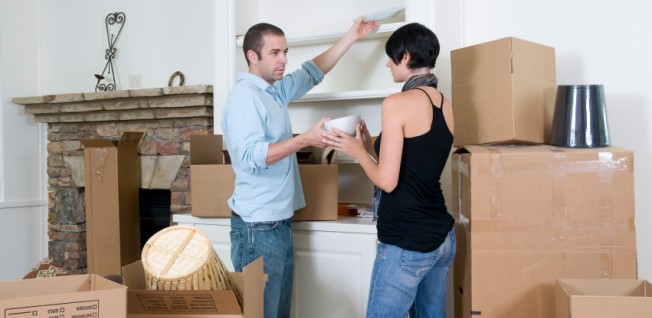 Transportation
The first weeks in your host country will be crazy. In general, you have to visit many places all around town, like stores and dealerships, real estate and, most of all, government offices. If you know the cheapest, fastest and most convenient way of getting around town, it will not only save you some time but also help you avoid unnecessary stress.
Some cities are equipped with an excellent public transportation system. In Hong Kong for instance, you can get almost everywhere by bus or train in no time. Traveling by car is unnecessary and also extremely inconvenient there. You are faster if you use the public transportation system.
Other, especially more rural areas, often have little or no access to any public transportation systems. If you want to live the romantic life and move into a small house by a lake somewhere in Sweden, you will have to buy a car in order to get around. Make sure to inform yourself about insurances, registration fees, taxes, regular safety tests et cetera that might obligatory when owning a car in your new host country.
Furthermore, find out whether or when you need to exchange your driving license for a local one. In many countries, you can keep using your own license for three months or even up to a year. However, especially if your license is issued in another language than the one spoken in your host country, you might need an international or local license from the get go.
Find Accommodation
Maybe you have taken care of this already. Maybe your company has secured accommodation for you and your family or you have found an apartment or even a house ahead of time. In that case, all you have to do is move in, attach your name to the mailbox and put up a "home sweet home" sign.
However, many expats choose temporary housing for the first few days or weeks after their arrival. So if you have spent your first weeks at a hotel, hostel or a temporary serviced apartment, it is now time to look for a place to live.
A local real estate agent can help you search for the right place. This makes sense, especially if you are not fluent in the local language and do not know your way around yet. However, agents usually charge a commission, which can be as high as 3 months' worth of rent. Alternatively, take a look at classified sections of local newspapers and check housing platforms online. No matter how you find your new accommodation, once you've made yourself at home you will be one step closer to being settled in.
Property Prices and Utilities
Either way, keep in mind how your choice will affect your budget. You may be confronted with rents and property prices which will by far exceed what you are used to. In some countries, it is customary to pay a year's rent in advance or leave a key deposit or non-refundable security fee.
Property prices are relatively low in some countries, or so it may seem. However, cheap accommodation may not be up to the standards you are used to. Some of the most expensive locations for expats, such as for example Angola's capital Luanda in Southern Africa, are so high up in the ranks precisely because accommodation that meets the security and living standards of expatriates are so rare. And in cities like Tokyo or Hong Kong, spacious housing is generally hard to find. Ultimately, you might be forced to invest a lot more than you planned to.
Once you have found the right place for yourself and your family, find out how to get it connected to utilities. There is often one central company which is responsible for all utilities or your landlord might be the one taking care of any utility contracts. Internet and telephone services are important as well, not only for you to stay in contact with friends and family back home. Most companies have package offers which allow you to get a landline telephone and internet connection at your home for a monthly fee. Depending on the speed of your internet connection, you might also be able to get your television through the same provider. No matter the exact services you are utilizing, however, make sure to shop around to get the deal that suits you best.
Global Expat Guide Topics
Other Topics