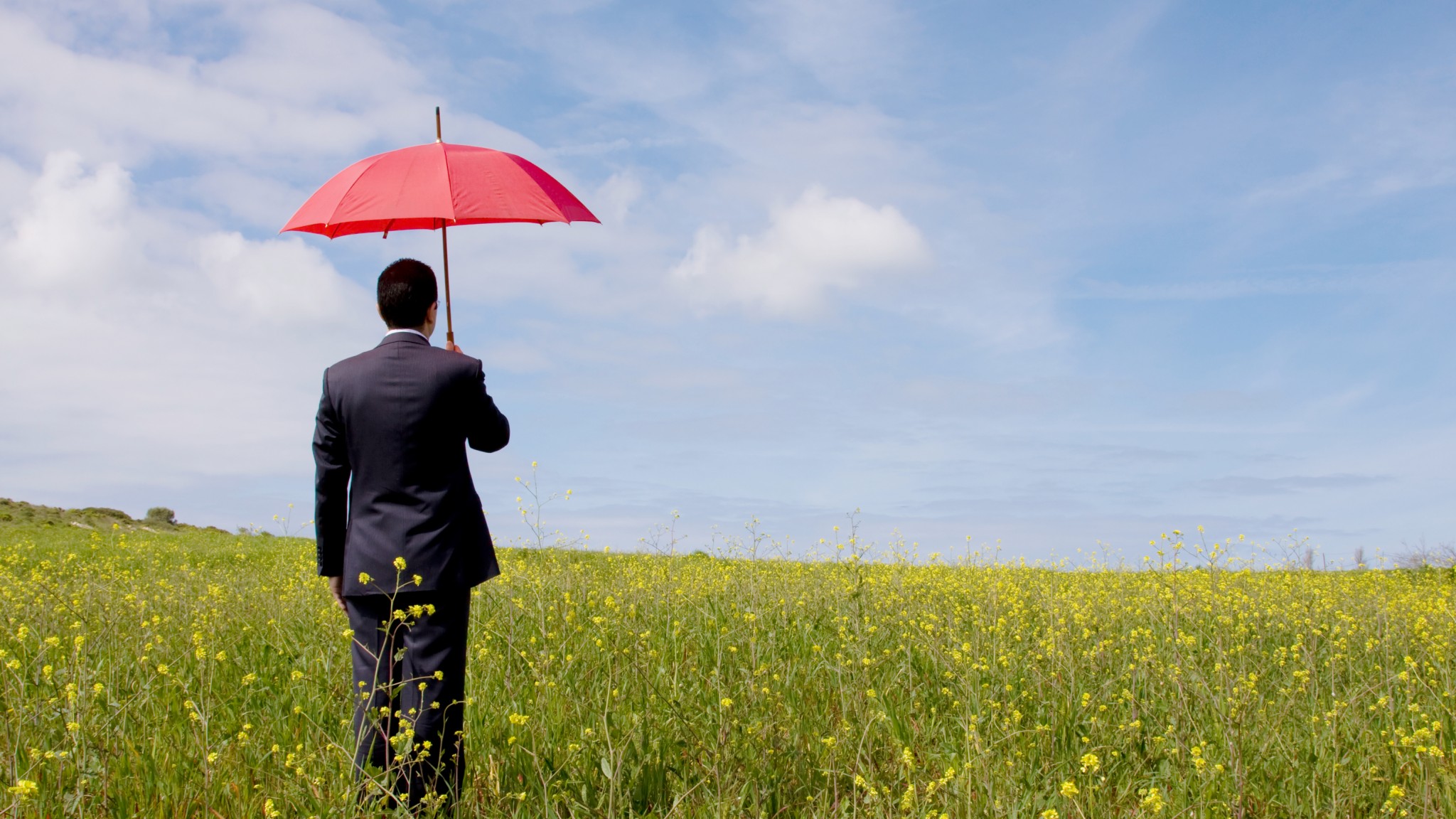 Looking for info on expat insurance?
Exchange tips about expat life on our forums
Access expert articles on life abroad
Meet international friends at regular events
Share hobbies through interest-based groups
Global Life Insurance
Are you planning to move abroad with your family? Especially for expats with dependents, a global life insurance policy should feature in their plans for relocation. If you have never thought about this topic before, our guide to international life insurance gives a helpful overview.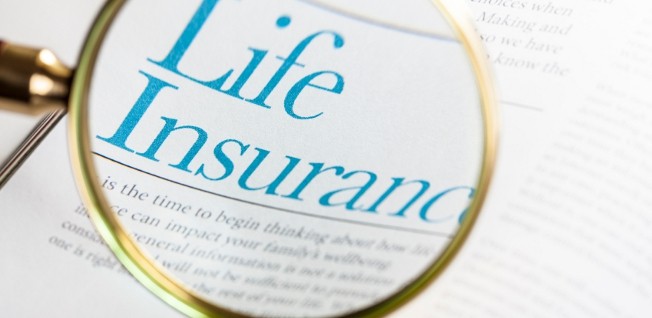 When you are planning to relocate, reviewing your personal insurance status should be an essential part of your preparations. Most expats round the globe make sure to take products like international health insurance plans into account. However, the topic of global life insurance is one that many people prefer to avoid – for glaringly obvious reasons. Who actually likes contemplating the event of their own death?
But if your global life involves higher expenses than staying at home or if your spouse has to give up a lucrative job for your expat life, you should indeed think about what could happen to your dependents if you died. What would their financial situation be like? Here is where life insurance comes into play.
Review Your Current Situation
First of all, check if you have entered into a life insurance policy already. If there is an old contract whose details you don't remember, contact the insurance company as soon as possible. Perhaps the cover is valid on a global basis, or it just needs a bit of tweaking.
This is also a good time to review the insurance sum. Does it account for all recent changes to your family? If you have had, for instance, another kid since signing the policy, you may now be under-insured. On the other hand, you may save on insurance premiums if you avoid being over-insured. We'll go into more details on calculating the right amount on the next page.
If you don't have life insurance or if it doesn't apply to global assignments, you should delve into the topic right now. The first question is what you need the life insurance cover for.
If you are a single expat or have a partner with a stable income, if neither kids nor elderly parents depend on you, then you could reconsider. Perhaps you don't need an international life insurance after all, or you want to use it for purposes other than coverage in case of a terminal illness or fatal accident.
Retirement Provisions vs. Family Protection
Some forms of life insurance are used to save for retirement provisions. If you don't die within a certain fixed term, you'll get a lump sum payment (your premiums, plus interest) or a yearly pension. Does this sound like a good savings plan? Contact an independent insurance broker or financial advisor, instead of one company only, and discuss it with them.
Depending on the individual policy, this kind of life insurance plan may or may not be a suitable way of providing for your old age. An expert can go through key details with you: Is there a guarantee that you'll get at least your premiums back? How much interest are you entitled to? How is the life insurance company planning to invest your money? And so forth, and so on.
That's why asking an independent advisor is crucial. They are not interested in selling the products or services of a particular insurance company, but they can tell you if another investment strategy or pension plan would work better than life insurance.
Most people buy life insurance coverage for traditional reasons -- to make sure their loved ones are provided for if the breadwinner suffers a deadly accident. That might matter even more if you are an expat.
A death in the family is always terrible. However, the bereaved may feel worse if it happens abroad, where their usual support network is halfway around the globe or where they have to deal with the local authorities in another language or culture. Avoiding financial hassle on top of all that means one less burden for the mourners to bear.
We do our best to keep this article up to date. However, we cannot guarantee that the information provided is always current or complete.
If there's something you're still not sure about, check out the InterNations Forum.
Global Expat Guide Topics