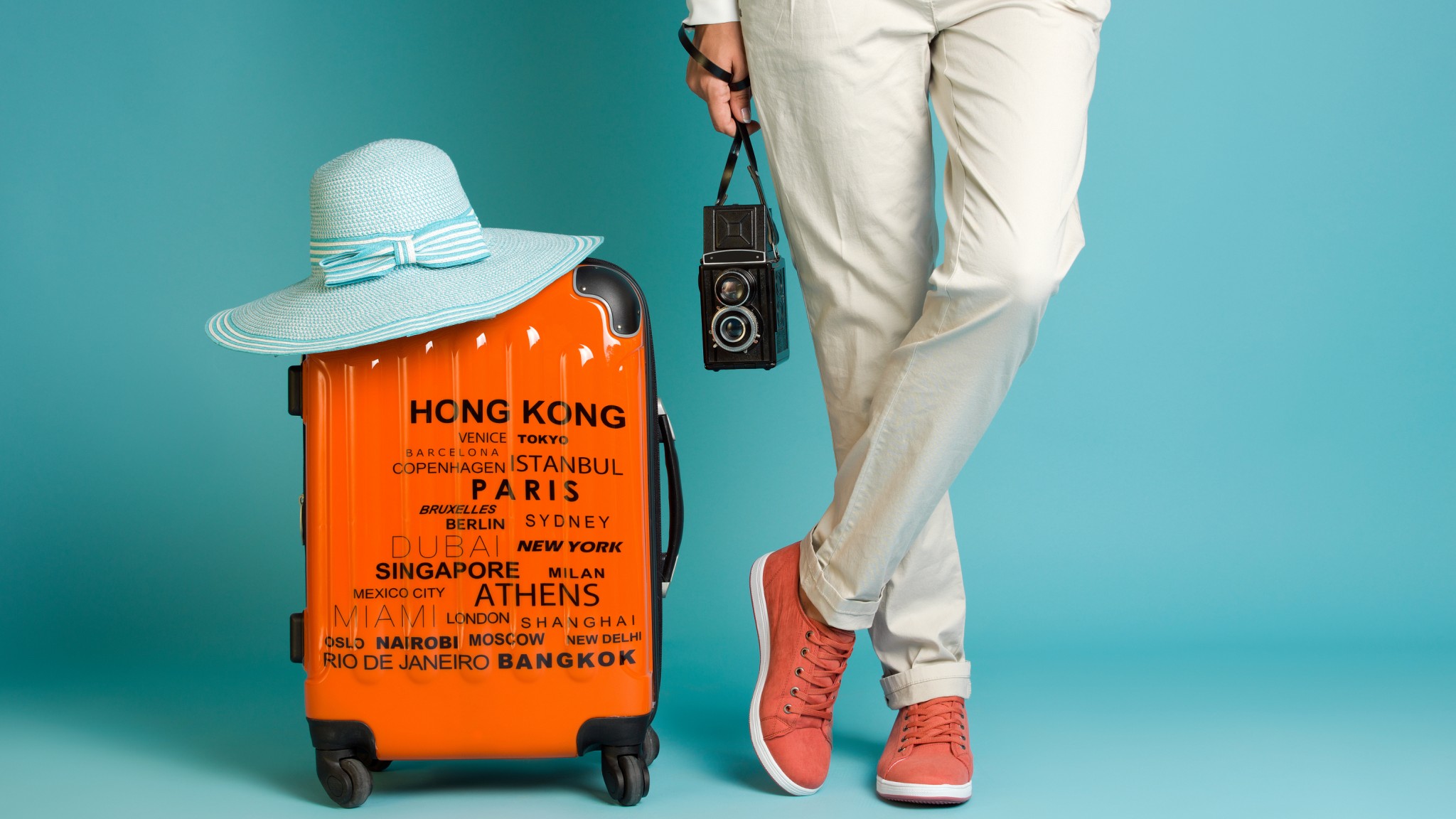 Living abroad?
Exchange tips about expat life on our forums
Access expert articles on life abroad
Meet international friends at regular events
Share hobbies through interest-based groups
Expat Living: Tips upon Arrival
Your First 24 Hours Abroad
Expat living sounds rather glamorous, but the first few days can be exciting, frustrating and overwhelming, all at once. We have compiled a list of tips to help you face this challenge. Don't get frustrated! Follow this InterNations guide, and the craziness of expat living won't get you down.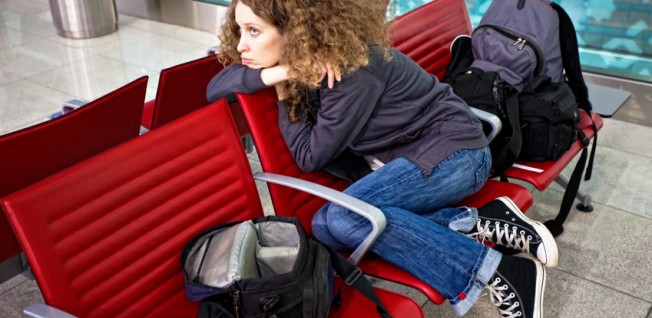 What to Bring
The import of medication, alcohol, food and firearms is often restricted or prohibited altogether. So be sure to get prescriptions and permits for all those "difficult" items you don't want to leave at home.
This also includes any of your pets that you can't imagine living without. Cats, dogs, birds, exotic animals et cetera are subject to strict hygiene and health standards. Without a permit, your furry friend may end up in quarantine or, far worse, may be put down.
Changing money before you arrive is always a good idea. You can, of course, still change money at the airport if you are in desperate need of cash. It is a lot more expensive, though, and you should only do it in case of an emergency.
Transportation
The first step towards your expatriate life is leaving the airport and settling into your new, temporary accommodation. Ensuring your safe transportation from the airport to your temporary accommodation is essential. No matter if you are staying at a hotel, a hostel or if you have already rented your own place, you should know how to get there safely.
Unless you have family members or friends in your host country who can pick you up at the airport and take you to your new home, you will have to find other means of transportation. Many hotels offer free or cheap airport shuttle services. That way, you can get to your hotel for a small fee or only a tip for the driver. Contact your hotel and ask for the most convenient way to get there. They will be able to provide you with information.
Another option would be to use public transportation or licensed taxis. Inform yourself in advance about how to recognize licensed modes of transportation, as this ensures a certain safety standard and set transportation fees.
It sometimes happens that passengers have their luggage or money stolen by supposedly friendly people who offered to help them carry their bags. So be wary of people who offer to carry your luggage.
Get Some Rest
If you have taken a flight half-way around the world, you are probably extremely exhausted by now. You have taken the first steps to living overseas as an expat, now try to relax and get some rest. If it is still day time, you should just take a short nap or get something to eat.
If you crawl between the sheets and pass out in the middle of the day, it will take you a lot longer to adjust your sleeping rhythm. However, try not to squeeze too much into your first day. You will be most likely exhausted, and it won't take too long until the jet-lag fully hits you. Plus, the following days of getting settled will be busy enough.
Global Expat Guide Topics
Other Topics