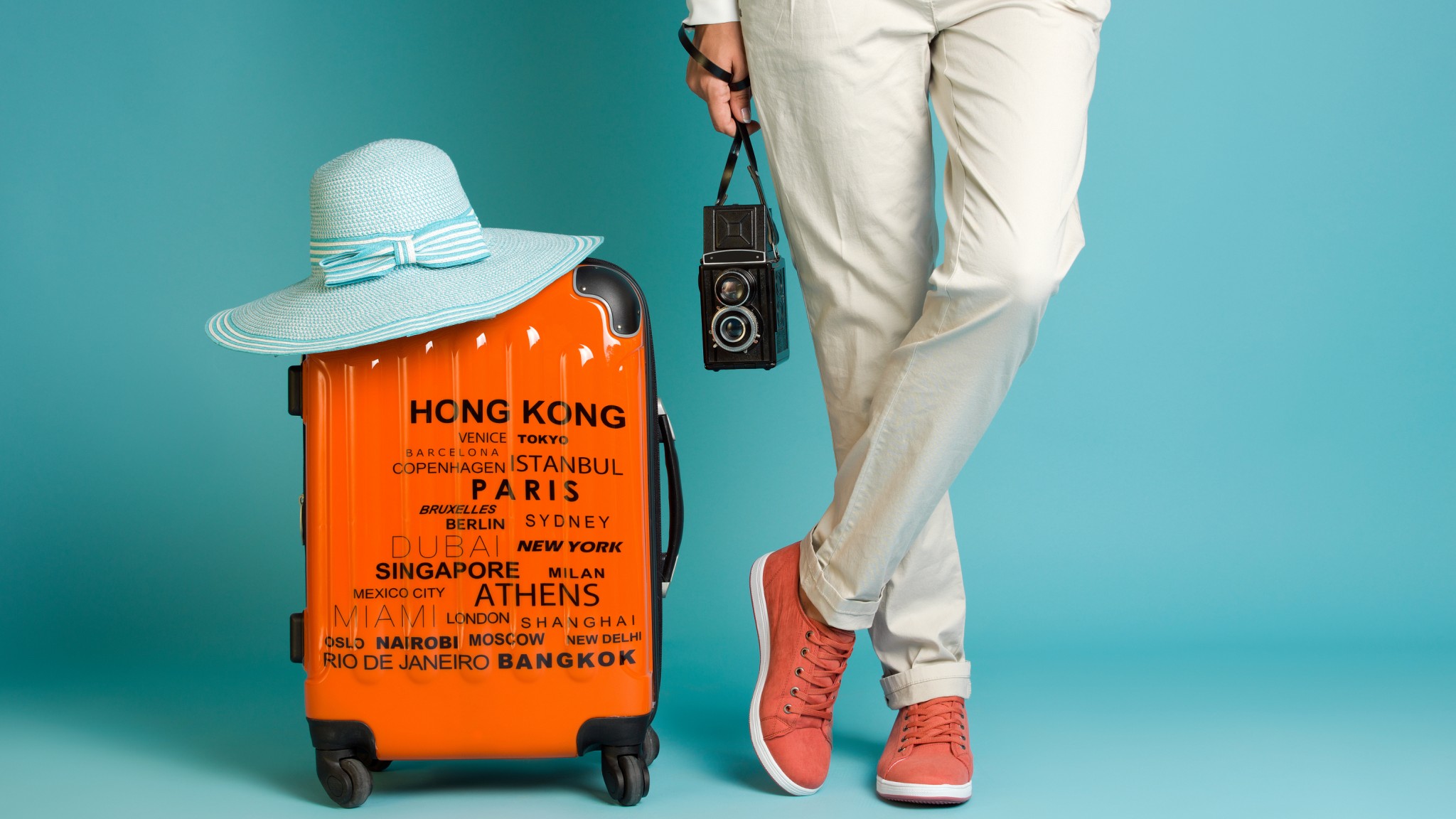 Living abroad?
Exchange tips about expat life on our forums
Access expert articles on life abroad
Meet international friends at regular events
Share hobbies through interest-based groups
Expat Living: Tips upon Arrival
Expat Living: Tips upon Arrival
Expat living sounds rather glamorous, but the first few days can be exciting, frustrating and overwhelming, all at once. We have compiled a list of tips to help you face this challenge. Don't get frustrated! Follow this InterNations guide, and the craziness of expat living won't get you down.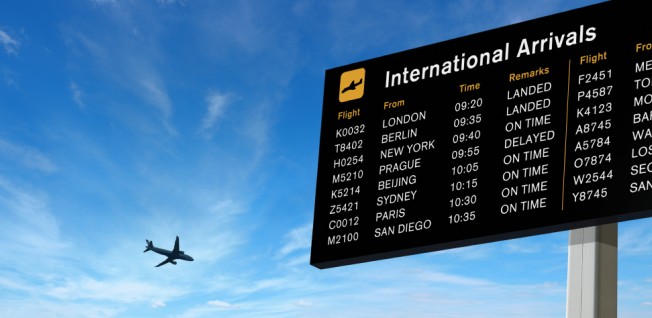 So you have succumbed to the lure of expat living and have packed your bags to finally realize your dream of relocating to a foreign country? No matter if you have chosen an urban metropolis or have decided on a rather rural, romantic lifestyle; for most expats, the moment of arrival is the scariest and most stressful of all.
Expat living and overseas assignments take a lot of effort and the first few days are especially tough and nerve-wrecking. Everything is different and takes getting used to. You may indeed be overwhelmed with all those new impressions.
Fact-Finding Trip
Before you take a deep breath and dive into the experience of expat living, you should therefore take some time to test the waters. Make a few visits to your home-to-be to prepare yourself for the reality of expatriate life in what may be an unknown country.
During such fact-finding trips, you can gather important information on your host country and the pros and cons of living there. You can also use this "vacation" to learn more about the city you will be living in and to meet other expatriates living there. You should also ask around for information on food and water safety and what health precautions you should take. In some countries, you cannot drink tap water, for example, as it will make you sick.
This way, you can build your own local network which will make life in your new host country much easier. If you take a to-do list with you, you can make sure that your research on your host country will be effective.
Traveling by Plane
Most often, the international airport in your country of choice will be your first stop on the road to expat living. At this point, you may have already endured a long flight, cramped into a seat between two strangers for countless hours. The arrival at the airport can be especially hard for those who have never been abroad for a longer stay and don't know how to travel with a lot of luggage. But don't worry, with enough preparation nothing should go wrong.
Make sure to keep essential items such as medication, clean underwear, tooth-brush and, of course, your passport and visa documents in your carry-on luggage. Also, keep your host country's customs regulations in mind when you pack your suitcase. Some of your more personal items may be completely unproblematic in your home country, but in your host country they might raise some eyebrows at the local customs or even get you in serious trouble.
Global Expat Guide Topics
Other Topics