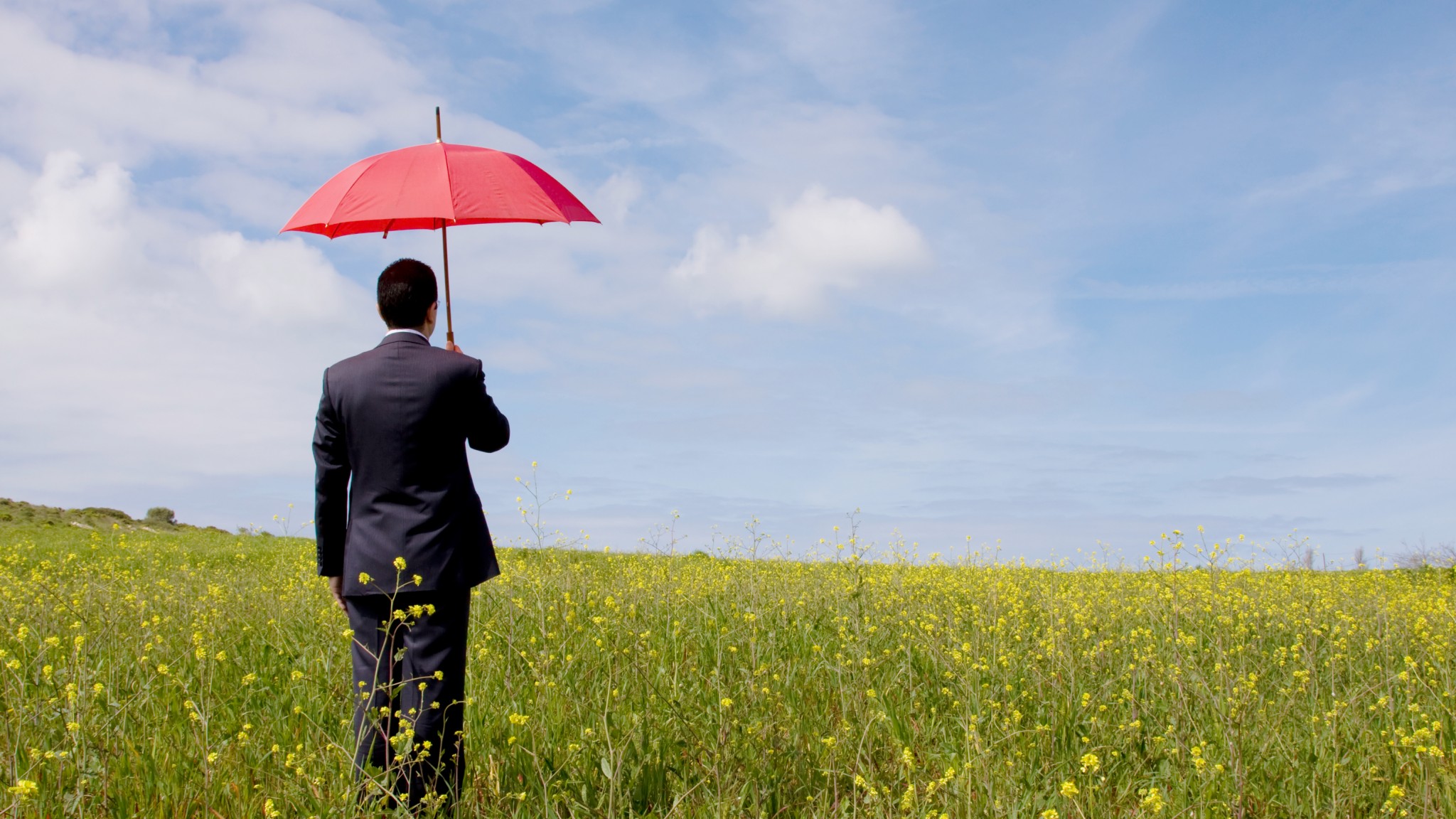 Looking for info on expat insurance?
Exchange tips about expat life on our forums
Access expert articles on life abroad
Meet international friends at regular events
Share hobbies through interest-based groups
Expat Health Insurance
Should you decide on public or private health insurance, or even an international plan? Choosing the right kind of expat health insurance for you and your family can be overwhelming. We're here to help! With our guide, you can learn about the different options and find out what you should consider when making your choice.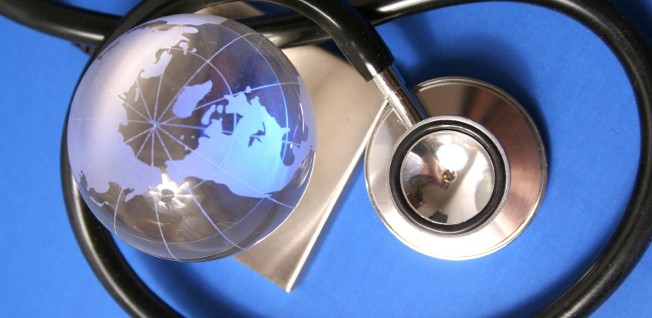 Country-Specific Considerations
When figuring out the best health insurance plan for you and your family, it is important to do your research about the country you are moving to. Check out our Country & City Guides section for country-specific information on health insurance and medical care in many international locations around the globe. These guides contain useful information about whether expats in different countries usually choose public or private policies. Will you be eligible to receive government healthcare subsidies in your host country? Are there any exceptions?
Will you be covered under a new health insurance plan as soon as your plane touches down in your new hometown or will you need to wait until you obtain your residence permit or a special health card? It is very important to make sure there are no gaps in your coverage, because if you should have an accident or fall ill, you could find yourself paying dearly for it.
You should also check if your home country has a reciprocal healthcare agreement with your host country. It is important to understand what exactly this agreement entitles you to, however, as you may only be covered in the event of a medical emergency. These agreements are often intended for tourists and short-term visitors, rather than for expats on an extended international assignment.
Is Your Company Providing Coverage?
About two-thirds of expats are covered under their employer's health insurance policy. Are you one of them? If so, will you still need to purchase additional coverage, e.g. if you have a preexisting or chronic condition? It is important to understand in advance exactly what will be covered by your company's policy. If you are a freelancer, then you will usually have to take care of your own health insurance, but some expats may be able to get an insurance clause written into their contract.
Is Your Travel Insurance Enough?
You may be asking yourself, why do I need to purchase international private insurance when I already have an inexpensive travel insurance policy? If you will only have a short-term international assignment and do not have any pre-existing conditions, then your travel insurance may be sufficient.
Please be aware, however, that travel insurance is designed for just that, traveling in another country, not living there as an expat. Coverage often is only valid for the first six to eight weeks, and it is only designed to cover medical emergencies. If you have private insurance in your home country, this can sometimes cover up to a year abroad, but you should consult with your insurance provider about this before your departure.
Know the Local Laws
When you move abroad, you will be faced with many options when it comes to expat health insurance. Should you get public insurance in your host country? Is purchasing private insurance with a local company more suitable? What about international health insurance providers which cater to the expatriate market?
One of the first questions to answer is whether or not health insurance is mandatory in your host country. In some countries, you are legally obligated to purchase public health insurance or contributions to the public system are automatically deducted from your paycheck. If this is the case, you should find out if most expatriates take out additional private insurance in order to have access to higher-quality healthcare and avoid long waiting times.
Private Insurance: National or International?
One disadvantage of taking out private insurance in your host country is that the language barrier may prevent you from understanding your policy documentation. The same might hold true if you want to talk to a customer service representative.
If you are living in a country where health insurance contributions are paid in part by your employer, however, they may not be legally obligated to pay anything if you have international, instead of national, health insurance. And even if they are willing to cover a percentage, dealing with an international company may cause administrative and taxation challenges for your employer.
Long-Term Planning
If you have made the decision to live abroad for an extended period of time, maybe even the rest of your life, then you need to consider your long-term healthcare needs, not just your immediate ones. Although international insurance companies may offer lower premiums than the ones in your host country, there is a reason for this.
International health insurance premiums often increase steeply with age. National private insurance companies in your host country, on the other hand, often take this into account and charge higher premiums when you are younger so that the cost of health insurance doesn't skyrocket when you reach retirement age.
Global Expat Guide Topics