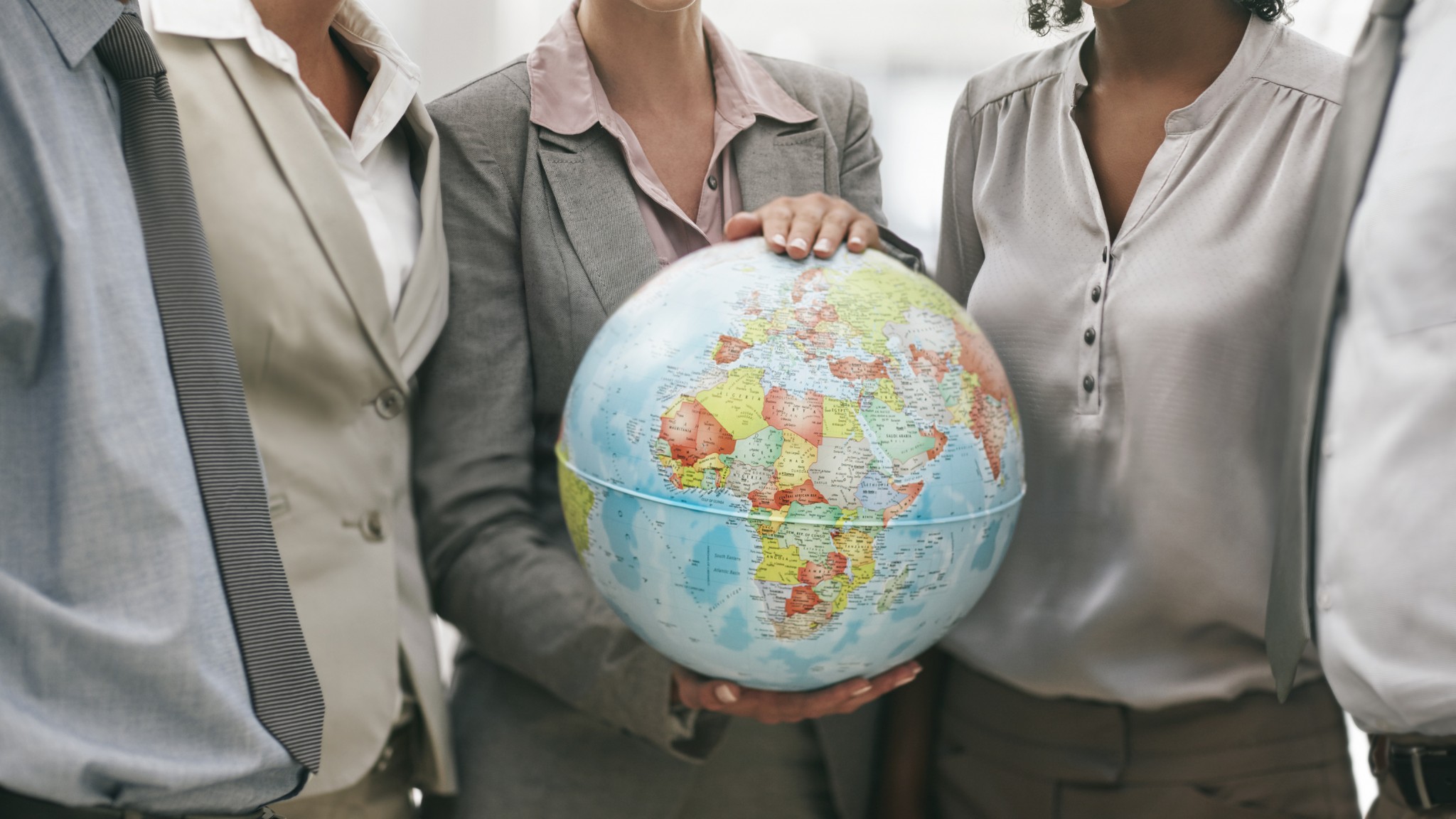 Looking for info on expatriation?
Exchange tips about expat life on our forums
Access expert articles on life abroad
Meet international friends at regular events
Share hobbies through interest-based groups
Common Expat Mistakes
Although it may seem tempting to just pack up your bags and venture abroad, it's best to start out with your eyes wide open. Being aware in advance of the risks involved in settling overseas can help you avoid a rude awakening. Read on to learn the best ways to prepare yourself for this exciting new time in your life.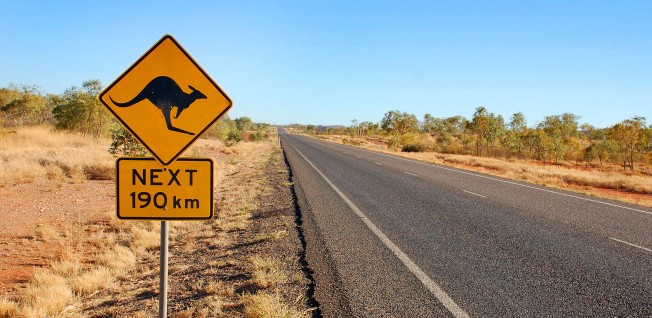 When Rachel (26) moved from Ireland to Australia in 2009, she underestimated the effect the transition would have on her. "I didn't think my life would be so much different from back home." All she wanted was a change of scenery, so she went ahead and booked a flight.
Do Your Homework
When Rachel took a job on a farm for room and board, two hours from Alice Springs, she realized that she was facing severe culture shock. The hot, dusty climate was not what she had expected back in Dublin when she was looking at pictures of Australia, with the Sydney Opera House and happy crowds on Bondi Beach.
"I didn't imagine it would be so lonely. And so hot in summer! I was missing the green – even the rain. It's a cliché to say that as an Irishwoman, but there you go," Rachel remembers, clearly amused.
"I wish I had done my homework before I moved abroad." She shrugs. "I'm from Dublin, and I've never been much of a country girl. With some research, I could have adapted to my new life much faster."
Prepare Yourself for Obstacles
Horst (46) und Sabine (42) from Bottrop, Germany, who moved to Mallorca in the hope of opening their own boutique, made a similar mistake. Unfortunately, their story does not have a happy ending. They had heard from friends that German and rudimentary English were enough to get by with on the Balearic Islands. "With all those German tourists and bars, that's what you would expect, wouldn't you?"
After a dozen wonderful vacations on the sunny island, Horst and Sabine were surprised to find that the reality was not quite as sunny as their initial impressions. Local business was conducted not only in Spanish, but also in Mallorquí, a Catalan dialect.
Both were quickly overwhelmed with the demands of bureaucracy and the language barrier. "In the end, it was so exhausting that we just fled back home," Sabine says.
Vulnerable Expats
As the story above shows, research is essential, especially for self-made expats who have to figure out everything on their own. Not only do they have to struggle with red tape, but impostors may feel right at home among clueless strangers. Other people's dreams of living abroad can turn into a lucrative business for con artists.
For this reason, self-made expats are vulnerable to bogus investment plans, property agents or job offers abroad. One good rule of thumb: If something seems too good to be true, it usually is. Panos (37) from Thessaloniki, Greece, almost learned this the hard way when he decided to move to Malaysia.
He had been fascinated with Malaysia since his first visit in 1998. After several vacations and a business trip, he had fallen in love with the country, especially the vibrant city of Kuala Lumpur. So he started to plan his move abroad.
Avoiding Scams
After a few weeks of research, a Malaysian "oil company" got in touch with the Greek expat-to-be Panos. "Their inquiry seemed very professional. They even offered to help me apply for a visa and find an apartment in Kuala Lumpur."
Panos smiles when he thinks of how this "company" tried to obtain his financial information. In the correspondence that followed, he was asked to disclose credit card details, passport information, and make a deposit to cover visa application costs. "Come on!" Panos says, laughing. "Do I really look that stupid?"
With the help of other expatriates, he found a proper job in the petrochemical industry and moved to Kuala Lumpur. "If someone tries to screw you over, chances are they did it before. Often, you'll find out about those scammers by asking around in local expat circles."
Global Expat Guide Topics
Other Topics