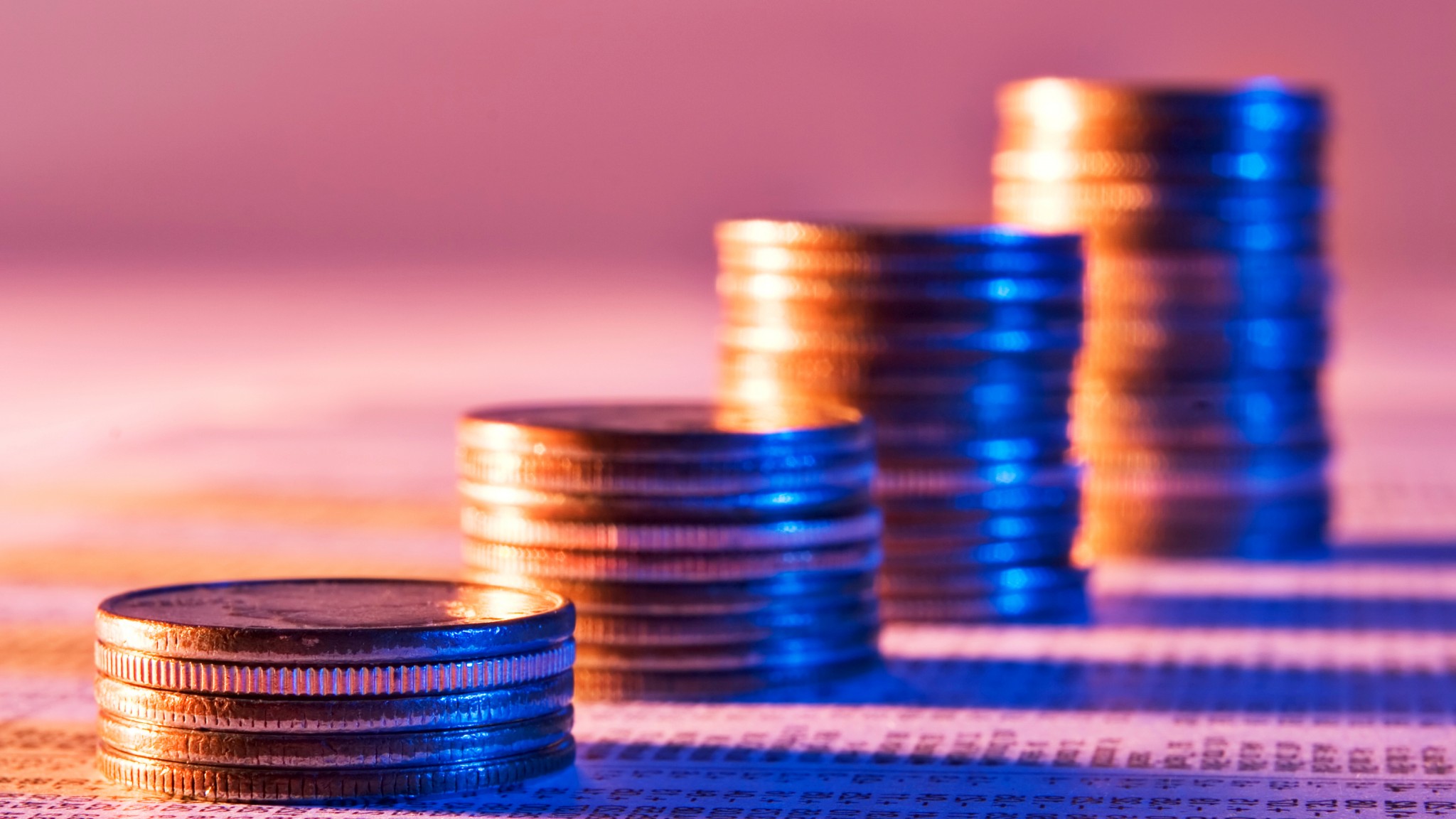 Looking for info on expat finance?
Exchange tips about expat life on our forums
Access expert articles on life abroad
Meet international friends at regular events
Share hobbies through interest-based groups
An Introduction to International Banking
Choosing a Bank Abroad
When you're planning for your assignment abroad, you will be confronted with many questions about the best way to manage your financial affairs. What new kinds of banking services will you require? Our article on international banking will help you ask the right questions so that you can have hassle-free access to your money.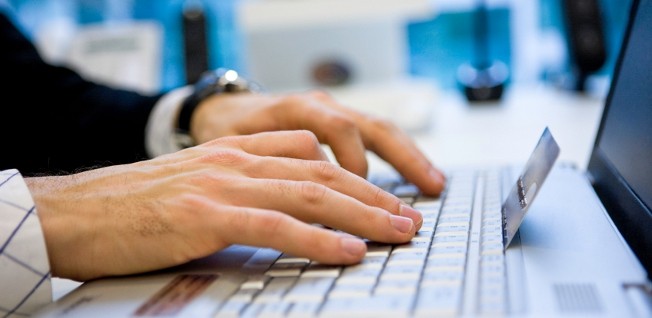 Choosing a Local Bank
Even though you usually have to open a new account in person, you can still start doing your research on which bank you would like to open an account with before your departure. Should you open an account with a national or global bank or a smaller local one? Sometimes local banks will give preferential treatment to loyal customers, but on the other hand, they may not have dealt with many expats before.
Once you have decided what type of bank you wish to open an account with, you should look into the bank's credit worthiness. What would happen to your money in a financial crisis? When figuring out how much money to keep in a domestic account, be sure to look into how much protection your host country's government would provide in the event of a bank collapse.
Transaction Fees
As an expat, you will most likely need to make international payments from your local bank account. Even if you have an active account in your home country, at the latest at the end of your international assignment you will need an affordable and hassle-free way to transfer your money back home. Be sure to find out what fees are charged for foreign transactions and how fluctuations in currency exchange rates will affect you when choosing a bank.
You should also look into any maintenance fees associated with your bank account. Is there an annual fee or is this waived if you keep a minimum balance in your account? Do the fees vary based on what type of account you open? Are there extra fees for having a credit card?
Surmounting the Language Barrier
Depending on the country you move to and the languages you speak, the language barrier may be an important factor to consider when choosing a local bank. Does anyone speak English (or whichever language you prefer) at your bank? Do they offer online banking in a language you can understand?
In this day and age, most banks should be able to offer you the option of online banking. This will enable you to manage your money on your own, making only minimal interaction with banking personnel necessary. With online banking, you can quickly and easily check your transaction records and current balance. You can also set up direct debits and pay bills online.
Getting Credit Abroad
If you need to take out a loan in your host country, you may run into difficulties because of your lack of a credit history. Usually, your credit history in your home country will not transfer to the country where you are living abroad. This means that you will be considered a high risk customer by the local bank and will have to pay higher interest fees, if you are approved for a loan at all.
It may also be more difficult for you to obtain a credit card from your local bank. If being able to get a credit card or take out a loan while you are abroad is essential, this may be a reason to develop a relationship with a global bank in your home country, which can apprise the local branch in your host country of your credit history.
Global Expat Guide Topics