Making a Difference in Bangkok
---
Wanting to truly make a difference in her community, Mink has been a Consul of the Bangkok Changemakers Group ever since it started in 2014.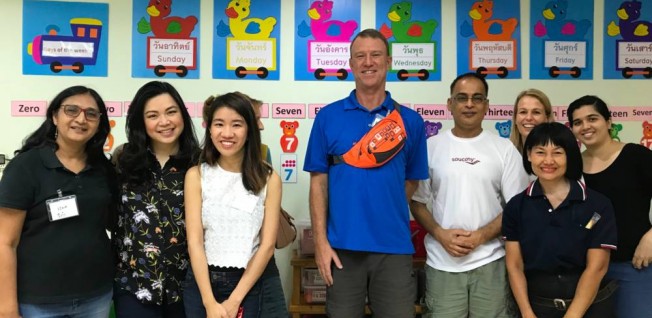 Leaving Bangkok to study and work in England, Mink decided to return to Bangkok after 14 years abroad. Once she had returned, she really saw how she could make a difference to those less fortunate in her home city.
"It feels good to be back and be a part of helping the local community. It feels even better to be able to get the InterNations Changemakers involved and contribute to my local community".
In her Changemakers Consul role, Mink is motivated to raise the educational standards and to contribute to society by, in particular, helping people that are living in the slum areas of Bangkok.
Mink, together with the Bangkok Changemakers Group, regularly supports the Duang Prateep Foundation. This foundation helps underprivileged children and seniors in the slums, such as the well-known Klong Toei Slum, in Bangkok. The foundation also created a so-called "New Life Project" in the provinces Kanchanaburi and Chompon. The New Life Project cooperates with local people (such as farmers and teachers) in Chompon and provides a sheltered community on the farm for over eighty children from the slums.
Many of those children don't want to go back and prefer continuing as farmers. The foundation is now developing a site in Kanchanaburi Province for a self-supporting community practicing sustainable agriculture.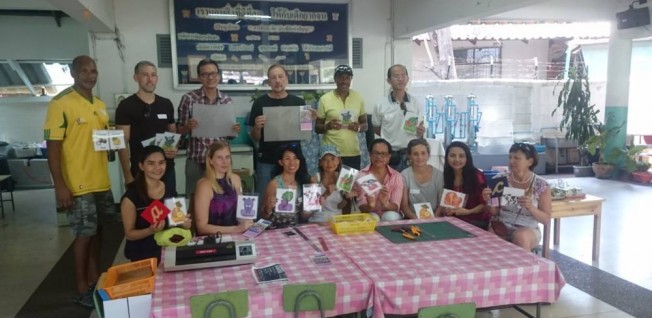 Mink is happy to be able to organize a large variety of activities for underprivileged children. Those activities include for example a lunch, a sport day, making hamburgers together, or an English Camp. It is very rewarding to work together with the other Consuls to organize these activities.
Her number one tip for new Changemakers Consuls:
''Find joy in working with a team, in organizing activities, and in socializing with others. The Changemakers Groups need your support!''
---
Born and raised in Bangkok, Mink has been making a difference in her InterNations Changemakers Group since 2014.
---
Recent Activities organized by Mink
More Stories from Consuls Worldwide
Facts & Figures
420

InterNations Communities worldwide

3,964

InterNations Consuls representing 139 nationalities

3,300

InterNations Groups worldwide for all kinds of interests

3,700

InterNations Activities per month across the globe